Your HR Success Starts Here
The HRRT has over 200 member companies representing diverse technology organizations.
Learn More
The HRRT is for Human Resource professionals who work for domestic and/or global technology organizations.
The HRRT provides a closed "member only" website with highly interactive digital forums and surveys. Member benefits include informal seminars and conferences taught by top thought leaders. We also offer our members many community building opportunities focused on establishing long last relationships.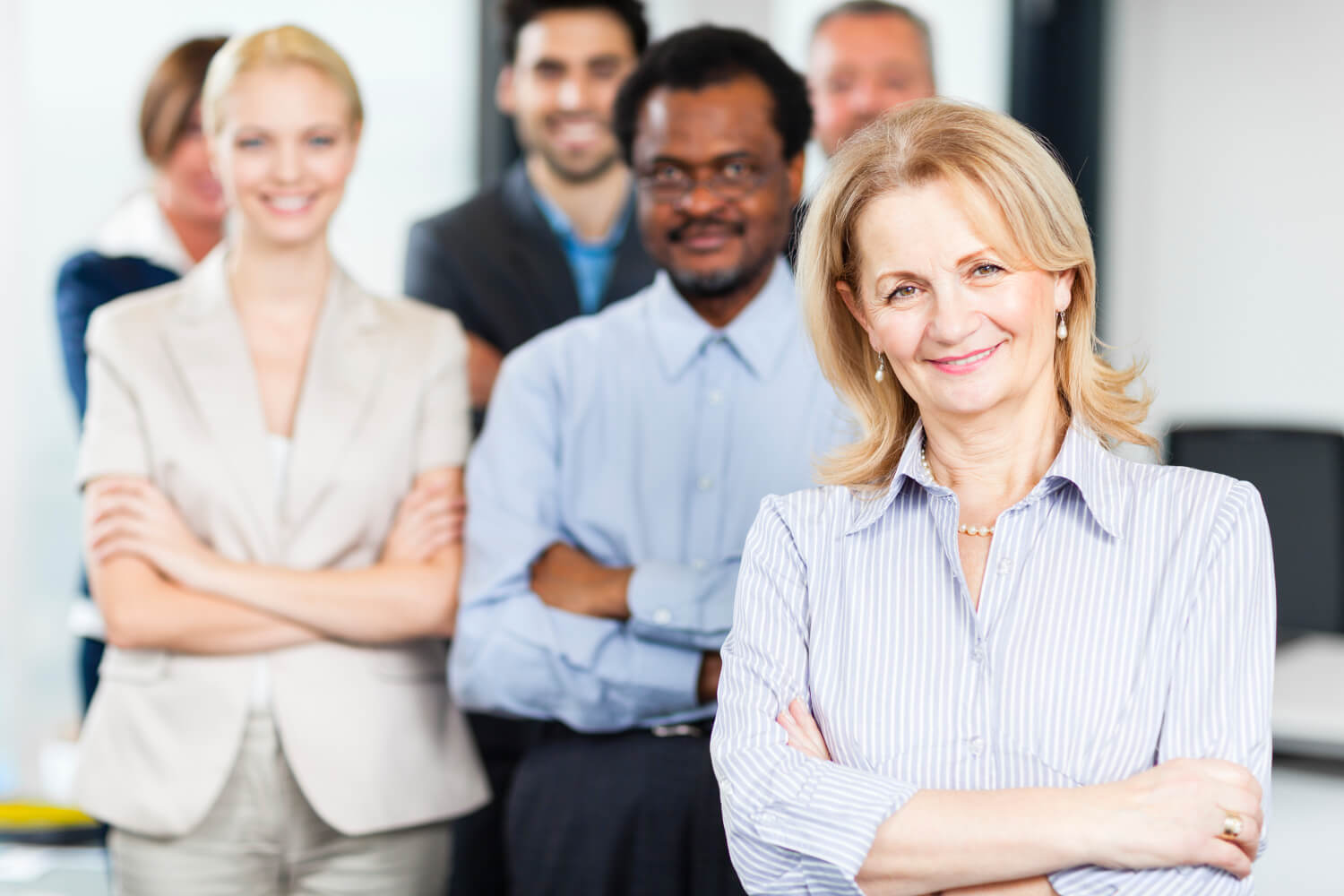 I have been a member of the HR Roundtable website since its inception by Carol Olsby many years ago. It is typically my "go to resource" when searching for local technology company best practices. It is a resource from which members can share/advance their knowledge, and network within their HR community. The website is an outstanding resource that I am thankful to be a participant of.
Diane Coblentz
I find the HR Roundtable an invaluable asset. I have used the site for job postings, surveys, and various questions that I just need a second opinion. I always appreciate the feedback and look at it as another tool in my wheelhouse. The seminars provided are informative and very useful in our field as well as a great opportunity to network in our community.
Leslie Carlson, PHR
The HR Roundtable has provided me an opportunity to engage with other Human Resources professionals in a safe, collaborative, vendor free environment, where I can tap into other member's collective knowledge on member driven interests and challenges.
Mark Borys
Contact Us
Contact Carol Olsby at  for more information regarding the HR Roundtable organization and/or membership.